Meet Tom Jones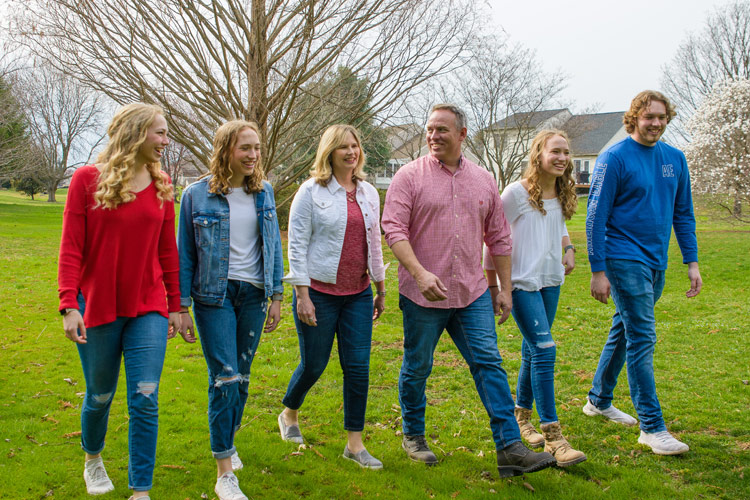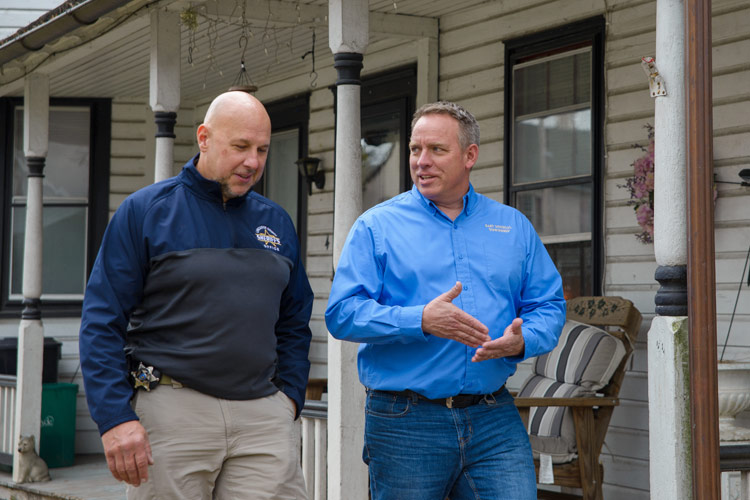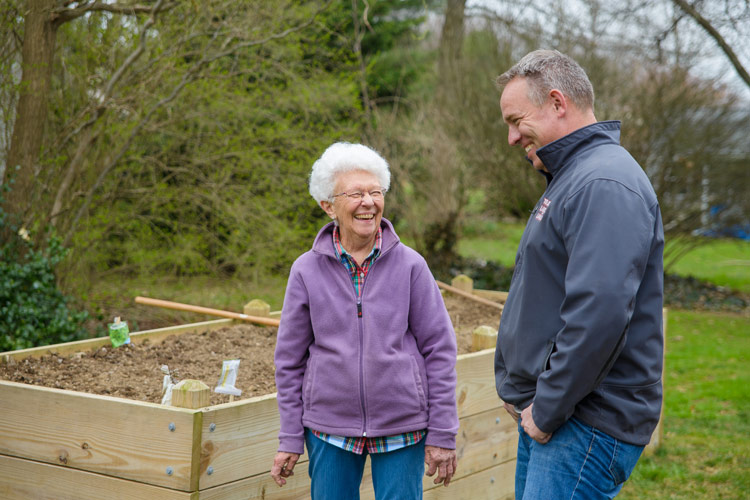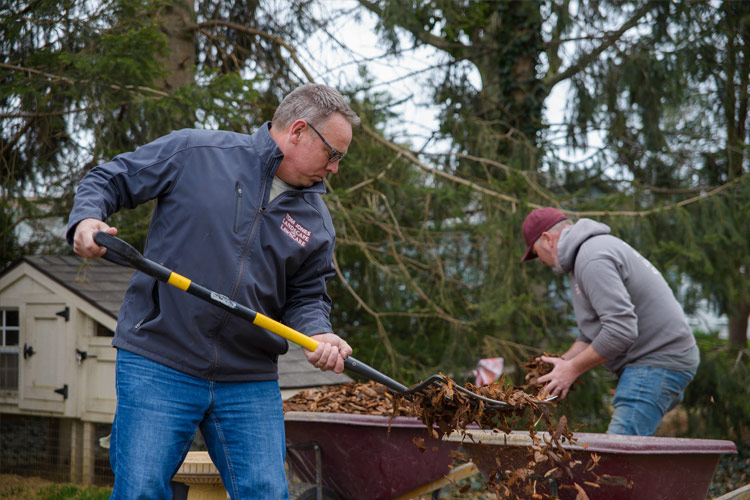 Tom Jones is a husband and father of four children. Tom and his wife Rochelle have been married for 25 years. Tom and Rochelle operate a landscaping business and have provided jobs for dozens of people over past 22 years.
Tom is the Chairman of the East Donegal Township Board of Supervisors and has worked to provide essential services without ever raising taxes. He also serves as a Police Commissioner for the Susquehanna Regional Police Department and as a director of the Maytown/East Donegal Township Fire Department. Additionally, he is a member of the Lancaster County Planning Commission helping to preserve our farmland.
Tom has been active in the Republican Party helping to elect conservatives from President Donald Trump to Congressman Lloyd Smucker. Tom is the Chairman of the Donegal Area Republican Committee and is a Republican Committeeman in Maytown. He supported Donald Trump as an alternate Delegate to the Republican National Convention.
Tom's faith is very important to him and his family. He serves as an Elder at Community Bible Church in Marietta.
As your state representative, Tom will take his conservative values of family, faith, hard work and freedom to Harrisburg. Tom will represent you, not the Harrisburg establishment!