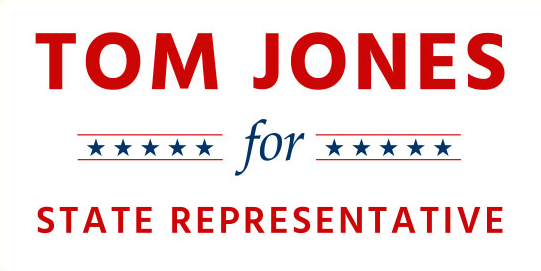 I'm not the hand-picked Harrisburg candidate…
I'll serve YOU,
NOT the Harrisburg establishment!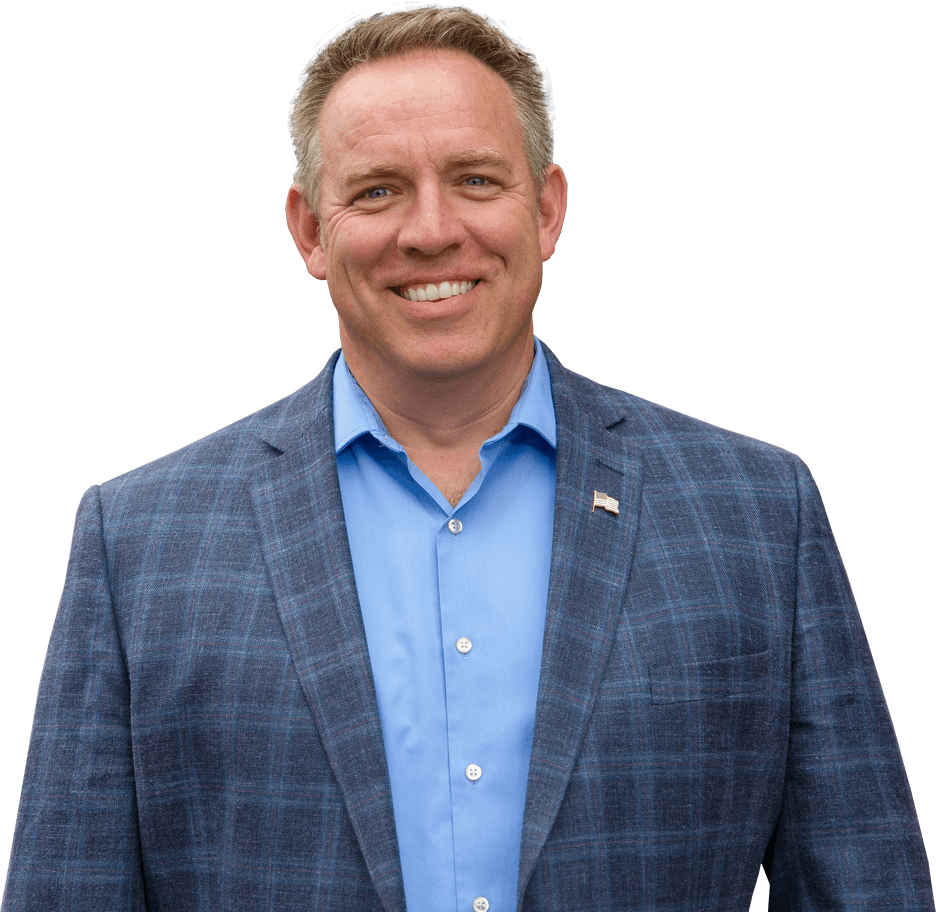 Tom Jones Is Pro...
LIFE
2nd AMMENDMENT
PARENTAL CHOICE
ELECTION INTEGRITY
Join us as we support Tom Jones for State Representative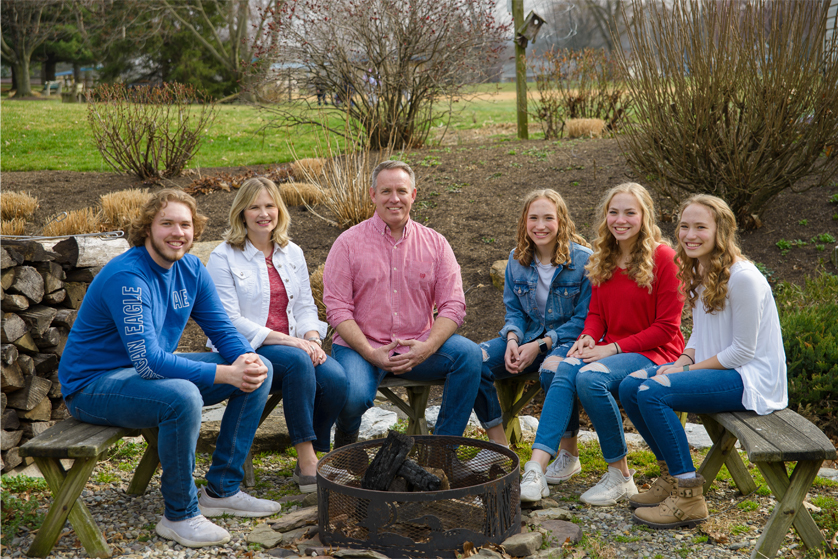 I'm a lifelong resident of Lancaster County, married 25 years to my wife Rochelle.
---
We've raised our family, grown a successful small business, and created dozens of good-paying jobs in our community.
---
I'm an elder at Community Bible Church and provide leadership in the community.