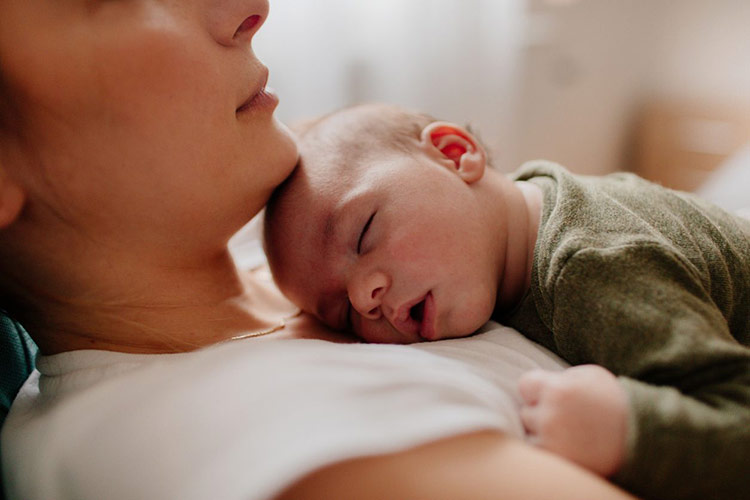 Sanctity of Life
Tom is solidly Pro-Life. He believes that life begins at conception and that all life is precious. As your representative Tom will support the Heartbeat and Down Syndrome bills.
Pro Second amendment
Tom Jones is an unabashed supporter of the 2nd amendment. An avid hunter, Tom will fight against any liberal attempts to weaken our United States and Pennsylvania constitutional right to bear arms.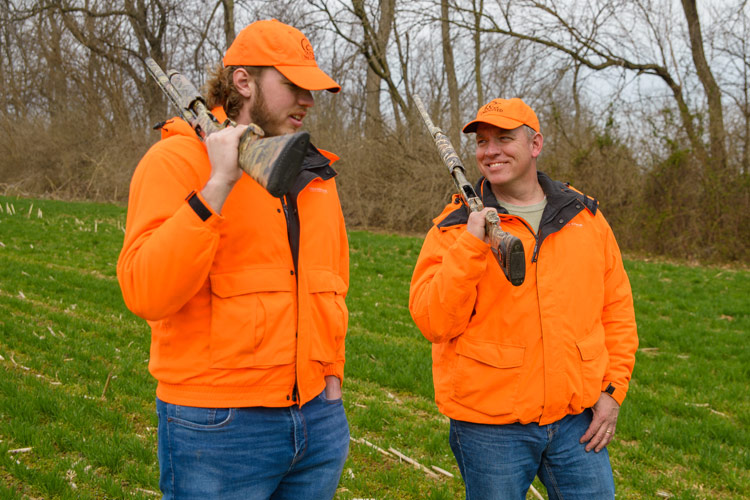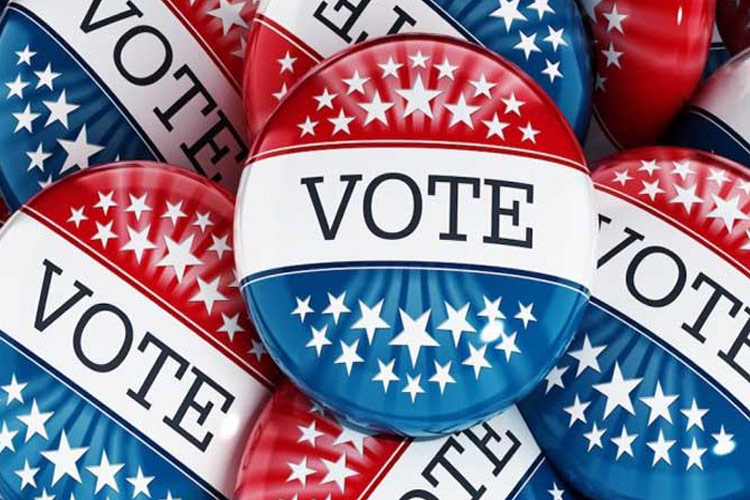 Election Integrity
As his first legislative action Tom Jones will work to repeal Act 77 and eliminate no excuse mail in ballots. Tom will work for election integrity that requires voter ID, the elimination of drop boxes and prohibit outside dark money from tech Billionaires influencing our election offices. Tom believes that if we don't trust our elections we won't have a Republic. Tom believes it should be easy to vote but hard to cheat.
Education
Tom wants to give parents the ability to determine the best education for their children whether it is public, private, or homeschool. Tom believes that parents should have a voice in their children's curriculum and will oppose CRT and boys participating in girls' sports.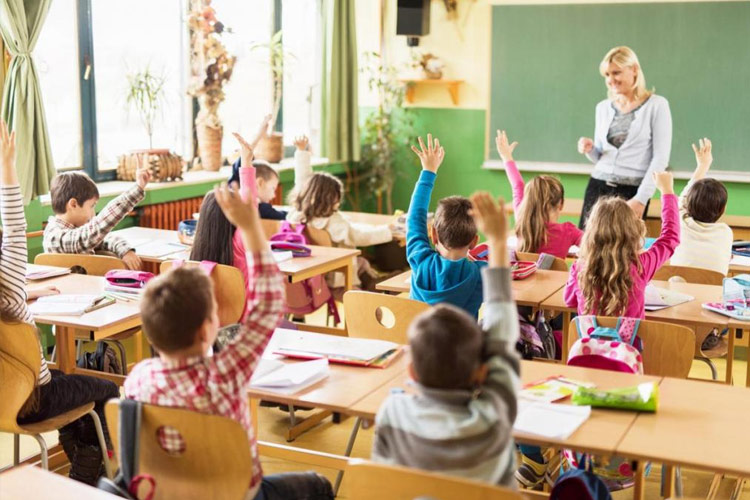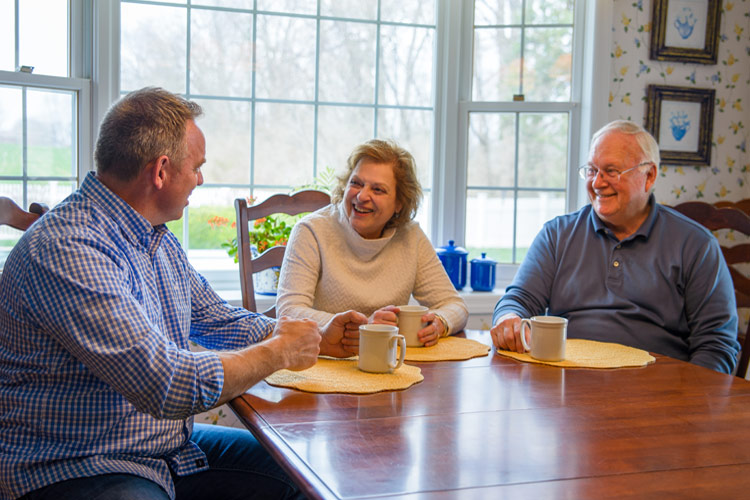 Taxes
As a small business owner Tom knows personally the struggles that everyday people are dealing with from inflation to high taxes. As your state representative Tom will vote against liberal attempts to raise taxes and will fight to lower our current tax rates allowing you to keep more of your hard-earned money.
Supporting Our First Responders
Tom knows first-hand that our local and state law enforcement officers are the greatest assets our communities have to offer. Tom serves as a Police Commissioner for the Susquehanna Regional Police Department and was involved in hiring of police officers. He understands that public safety is a vital role of government. Tom supports the police and will fight any attempts to defund the police.
Tom is a director of the Maytown/East Donegal Township Fire Department and in his role as supervisor approved the nearly $2 million purchase of a fire engine and rescue truck, without raising taxes!